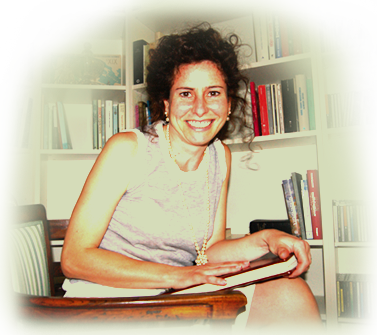 Attorney Laura Merlini has acquired extensive work experience at prestigious intellectual property law firms in Italy and abroad.
She was one of the first attorneys in Italy to cover intellectual property law aspects in the new media sector.
The legal suits she filed are often published in law journals.
She also teaches university courses on intellectual property and business law.